ZenJet will participate to the 24th Eurasia Packaging/ Embalaj Fuari 2018 in Istanbul

This ultimate meeting point of the region for the solution seekers and the investors of the food and non-food industries, will be held October 31st – November 3rd, 2018 for the 24th  time at TÜYAP.
Exhibitors give Eurasia Packaging Istanbul full marks
The 2017 edition of the event attracted over 59 thousand professional visitors, more than 7000 of whom were from 107 countries other than Turkey, and hosted over 1000 buyers from 41 countries including Algeria, Azerbaijan, Bosnia and Herzegovina, Bulgaria, Egypt, France, Germany, Greece, Iran, Iraq, Israel, Italy, Jordan, Lebanon, Libya, Macedonia, Russia, Tunisia and the United Kingdom.
Held in 14 halls this year, it will bring together more than 60 thousand qualified visitors with 1.200 exhibitors.
Bundled expertise with turn-key solutions under one roof
Eurasia Packaging Istanbul Fair, the most attractive and preferred annual event in its region, is where emerging and established manufacturers of food and non-food goods discover thousands of smart and time effective solutions from packaging products to machinery, food processing equipment, packaging printing technologies and complementary packaging products.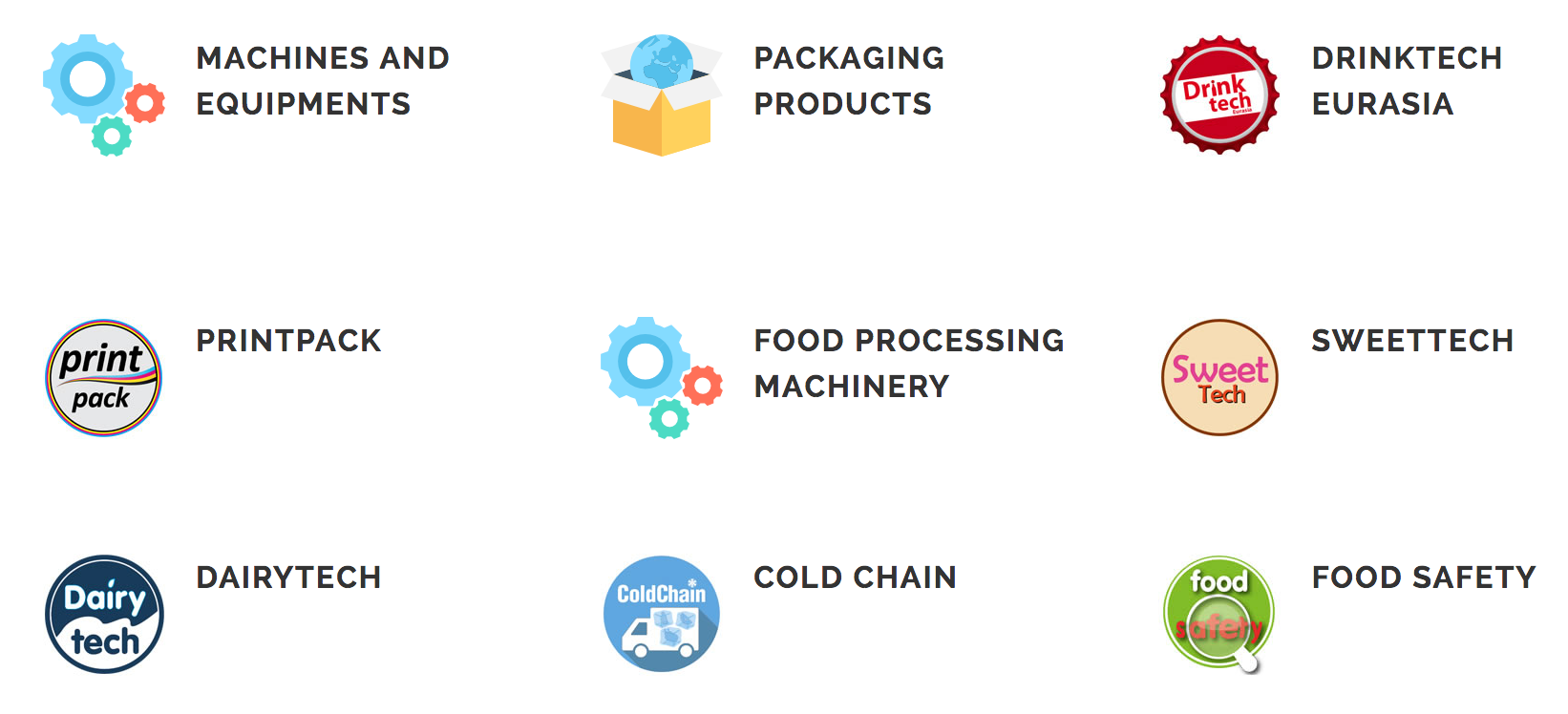 Meet our distributor
Deniz Markalama, will exhibit our printers in the Stand 1229C, at the Hall 12.
It will be a fantastic opportunity to show the quality of our printers and inks and to explain the fundamentals of our market approach, which is going for the primary and secondary packaging!