Contrôle qualité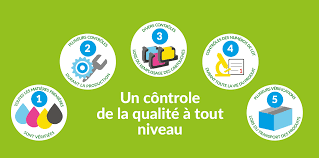 Toutes nos encres sont conformes aux standards européens en particulier aux limites strictes des métaux lourds et régulations sans halogène.
La plupart de nos encres peuvent être utilisées pour imprimer sur des emballages pharmaceutiques ou alimentaires et fournir une barrière efficace à la migration. Celles-ci incluent les directives UE et FDA pour le contact alimentaire direct ou accidentel (Directive UE/94/62/EC).
[contact-form-7 id= »1438″]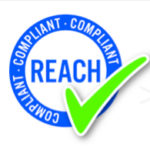 Zenjet Coding s'engage à respecter les exigences de

REACH

(Registration Evaluation and Authorization of Chemical) (EC) 1907/2006. Aucun de nos produits ne contient des substances de très haute préoccupation (SVHC) telles que listées par l'Agence Chimique Européenne (ECHA) sous la disposition de Régulation (EC) 1907/2006.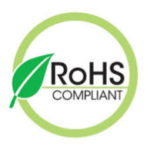 Nos encres et fluides associés commercialisés sous le nom de Zenjet Coding sont conformes à la Directive Européenne 2011/65/EU et à sa Directive déléguée par la Commission (EU) 2015/863. Cette Directive est une refonte de la Directive 2002/95/EC

RoHS

(Restriction of Use of Certain Hazardous Substances in Electrical and Electronic Equipment )de l'Union Européenne.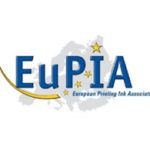 De plus, Zenjet Coding suit les suit les orientations générales sur les Encres d'Impression appliquées aux surfaces de contact non-alimentaires de matériaux d'emballage alimentaire "EuPIA Guideline on Printing Inks applied to the non-food contact surface of food packaging materials and articles" et articles qui définissent les responsabilités de fabricants d'encre d'imprimerie au sein de la chaîne de conditionnement alimentaire.
Notre gamme d'imprimantes