Satisfied Customers

Gilbert LOPEZ,
Continuous
Improvement
Manager.
« No more solvant »
« With the Zenjet TIJ
technology we do not use any solvents. The Zenjet printer is as clean and easy to use as a desktop printer: no constraints compared to the use of continuous inkjet printers. »

« Easy as an office printer »
« The use of the Zenjet printer is as simple as an office printer.  No more maintenance or Start/Stop procedure and print quality stands always perfect ».



Zenjet Essential
A compact and powerful printer
for secondary package coding

Zenjet Dynamic
A compact and powerful printer
for primary package coding

Zenjet Ultra
package coding
A premium printer for primary
IP 65 printer

Zenjet Bulk
A 400 ml bulk
for hight cadencies and big messages

Zenjet Terminal
A tool to monitore printers
from the central point
Suitable for Multiples material & Surface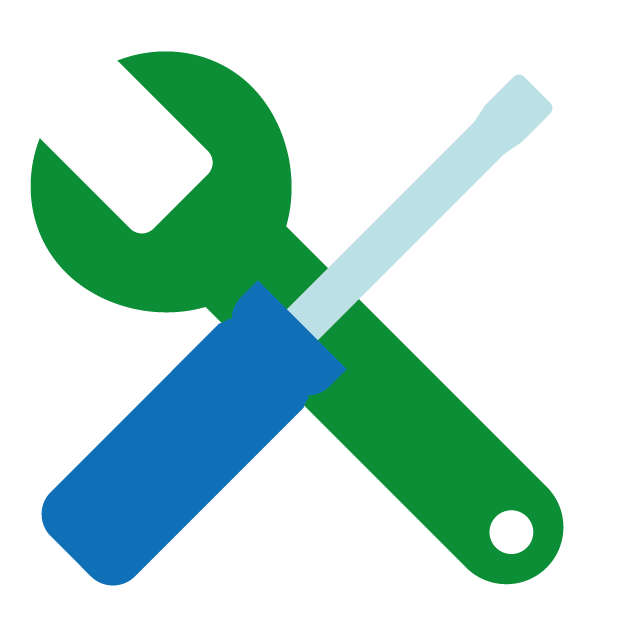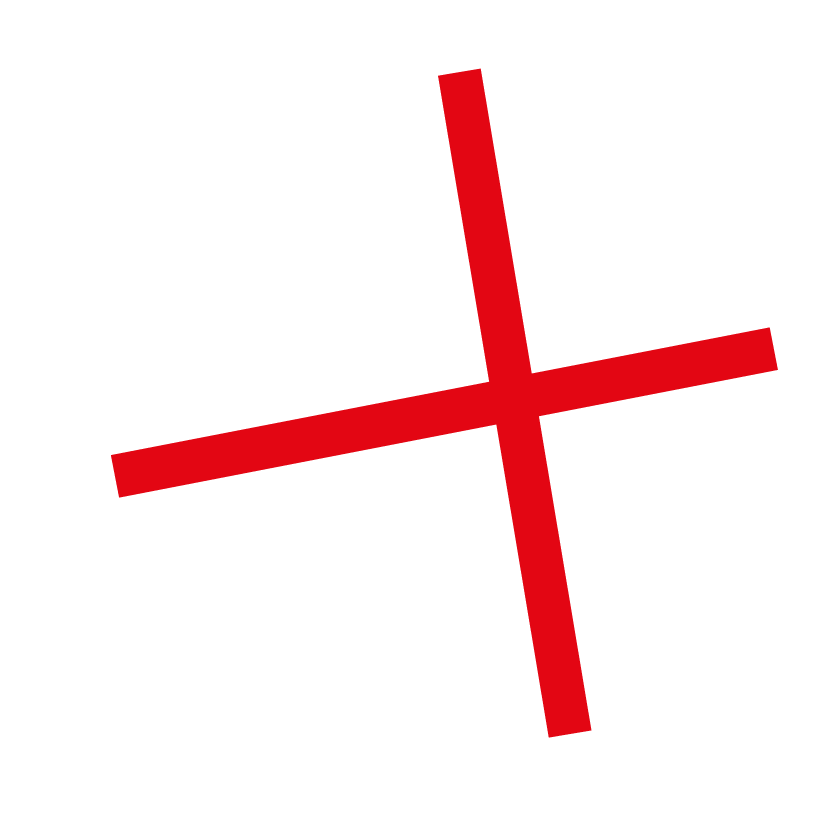 AT ALL
NO MAINTENANCE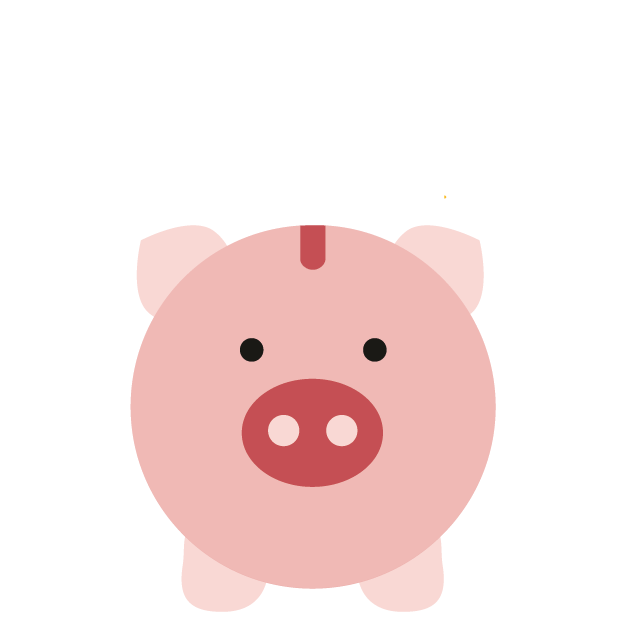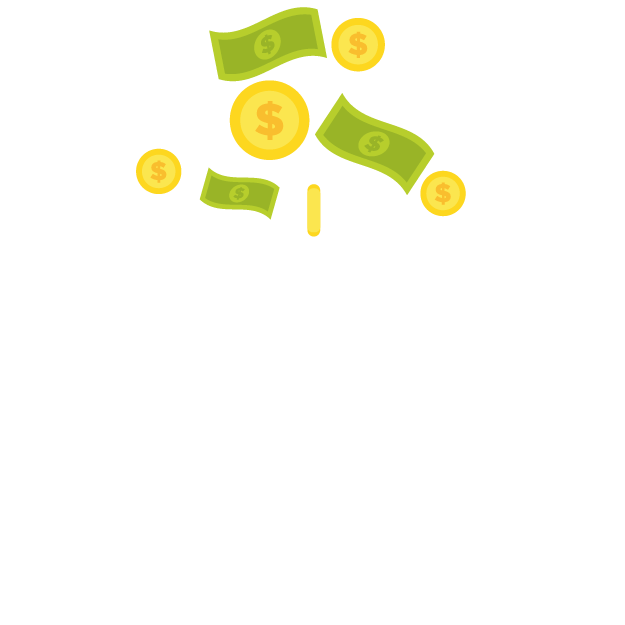 COST EFFECTIVE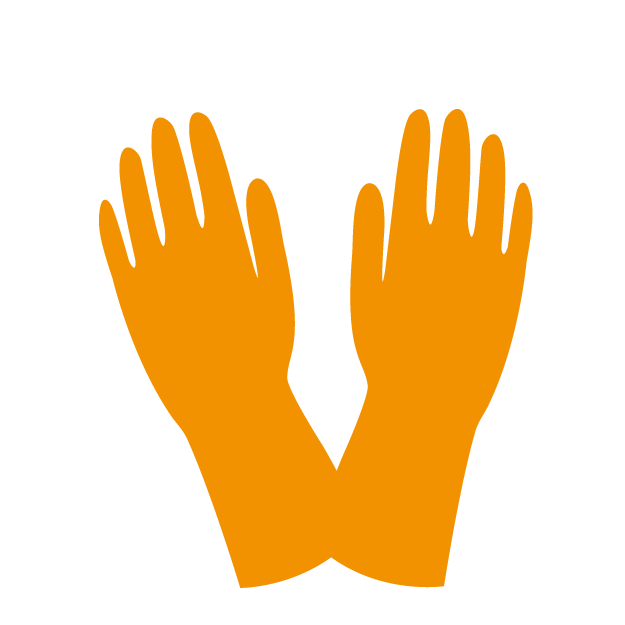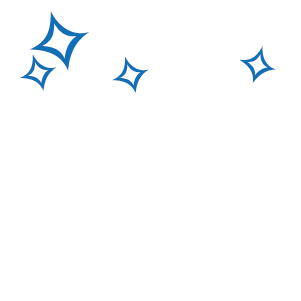 CLEAN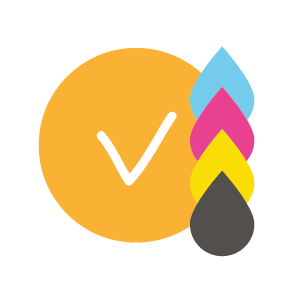 TREMENDOUS
GOOD QUALITY
TIJ
Technology added value
Zenjet coding is using 45 and 45SI HP® cartridges using the Thermal Ink jet technology (TIJ). HP®has solved the challenge of high speed , non contact printing on the fly and in challenging environments. Thanks to its 2 rows of 150 nozzles on half an inch height, this cartridge can guaranty an incomparable printing quality for marking and coding application. The printing engine is limited to the cartridge so that this technology is the only one that requires no maintenance at all.