Quality control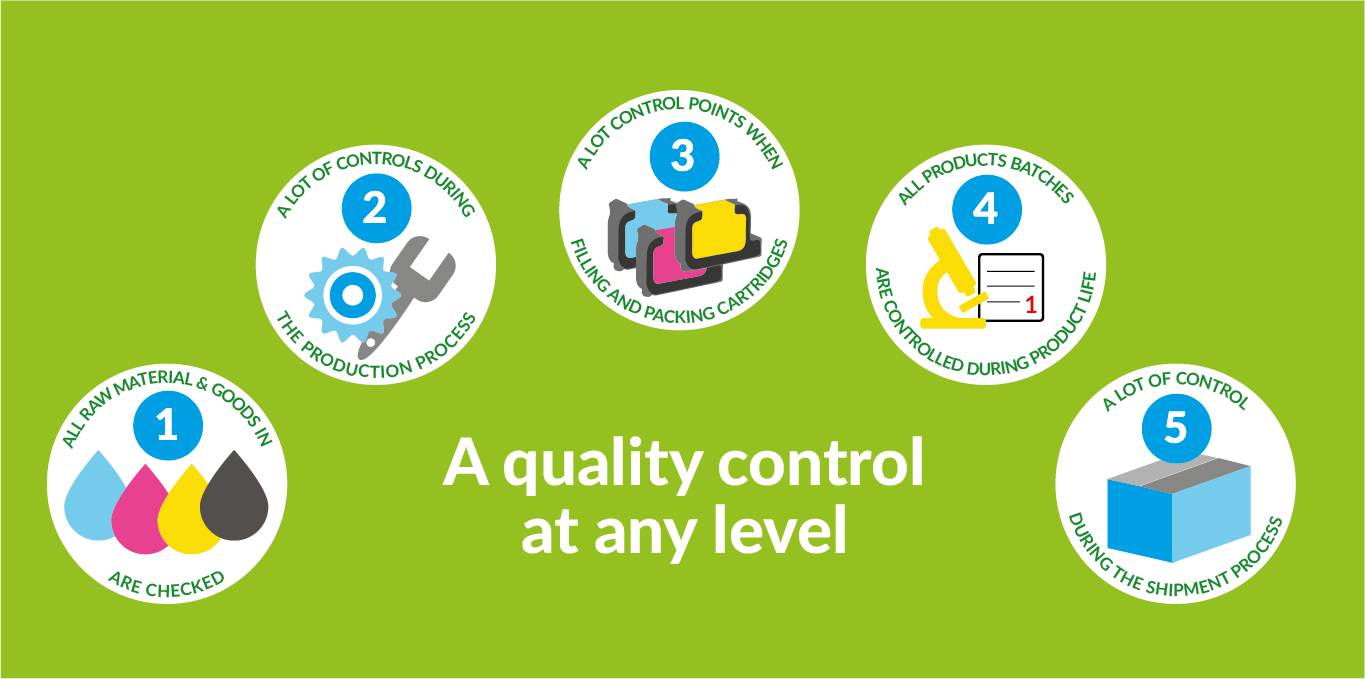 All our inks comply with European standards in particular with the strict limits for heavy metals and halogen-free regulations.
Most of our inks can be used to print onto pharmaceutical packaging or food packaging and provide an effective barrier for migration. These include EU and FDA compliances for direct and accidental food contact (Directive EU/94/62/EC).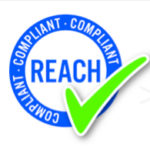 Zenjet Coding is committed to meeting the requirements set out in

REACH

(Registration Evaluation and Authorization of Chemical) (EC) 1907/2006. None of our products contain Substances of Very High Concern (SVHC) as listed by the European Chemicals Agency (ECHA) under the provisions of Regulation (EC) 1907/2006.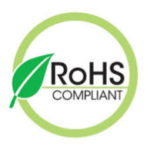 Our inks and related fluids marketed under the Zenjet Coding name comply with the European Directive 2011/65/EU and its Commission delegated Directive (EU) 2015/863. This Directive is a recast of the European Union's Directive 2002/95/EC

RoHS

(Restriction of Use of Certain Hazardous Substances in Electrical and Electronic Equipment ).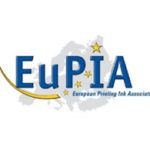 Furthermore, Zenjet Coding follows the "EuPIA Guideline on Printing Inks applied to the non-food contact surface of food packaging materials and articles" which describes the responsibilities of printing ink manufacturers within the food packaging chain.